The Jolly Roger pirate ship cruise is the top Isla Mujeres family cruise offered in Riviera Maya and Cancun, on Mexico's Caribbean coast. There are so many fun, exciting, and amazing activities that will keep each member of the family amused while the pirate ship cruises gently towards Isla Mujeres. This all inclusive Isla Mujeres family cruise is a great day out that provides memories forever while you are enjoy your Mexico vacation.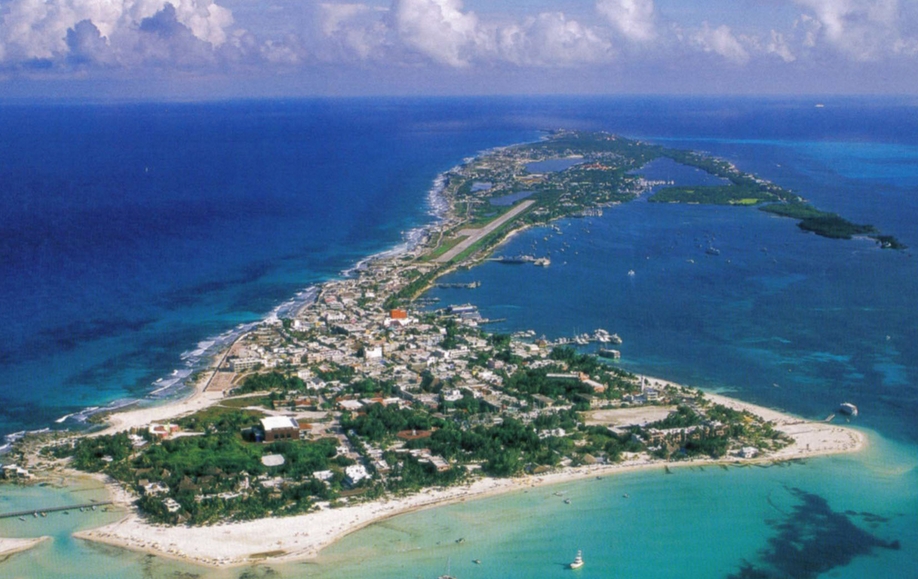 All Inclusive Isla Mujeres Family Cruise in Cancun
This family cruise to Isla Mujeres makes its journey from Cancun to Isla Mujeres, just a few miles from the lovely coast of Mexico. There is no way you should pass up this opportunity when visiting Cancun or Riviera Maya. Isla Mujeres is not a very big island as it is less than 700 meters wide and only 7 kilometers long; and visiting Isla Mujeres is a perfect outing for something different while on vacation in Cancun. Isla Mujeres Island has a very small ruin erected in memory of the Mayan goddess Ixchel, which is how the island got its name Island of Women. The goddess Ixchel represents women and the moon, and when the early Spanish conquistadores found statues in her honor, they named the island accordingly. This island is known as the best island for diving or snorkeling, and the Jolly Roger All Inclusive Isla Mujeres Family Cruise is one of the top tours offered in Cancun and Riviera Maya.
Top Inclusive Family Cruise on the Jolly Roger
The Jolly Roger all inclusive Isla Mujeres family cruise is the best family cruise you will find on Mexico's Caribbean coast. The Jolly Roger takes off from a Cancun pier called Playa Linda, which can be access by any transportation from your hotels in Cancun or Riviera Maya. The outing will start off on the beautiful Spanish galleon, the Jolly Roger, which is an identical ship that looks just like the Santa Maria Spanish ship that sailed to the Americas carrying Christopher Columbus.
The all inclusive Isla Mujeres family cruise is a full day of fun on a pirate ship. The Jolly Roger pirate ship cruise will take you and your family on fun treasure hunts, snorkeling, playing in the clear waters, and on the beach too. The family-oriented pirate ship cruise also puts on a fun pirate show, so everyone will be fully entertained throughout the day.
The show that the pirates put on includes dancing, singing, fighting with dangerous swords, and swinging from ropes. Every family will be assigned a pirate waiter and team leader who is there to meet your family's needs and to keep you entertained. Your pirate will take you snorkeling, swimming, and other fun things, then make sure you are always fed on your day trip to Isla Mujeres.
The Isla Mujeres Pirate Adventure family cruise comes with breakfast and lunch included, as well as snacks and drinks. This all inclusive Isla Mujeres family cruise makes sure that nobody leaves the cruise hungry or thirsty, because your pirate makes sure of that.
Right now is the time to book your very own inclusive Isla Mujeres cruise for your family. This is the cruise that your family will remember forever.